Land and Water Conservation Fund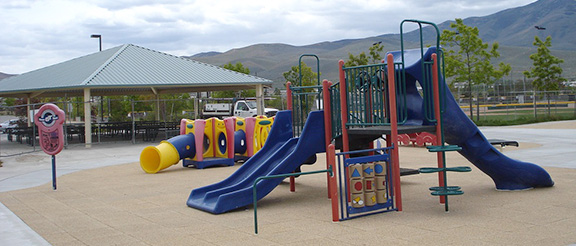 Administered in Nevada by the Division of State Parks, Land and Water Conservation Fund (LWCF) assistance is provided on a 50/50 matching basis to individual projects. These projects are submitted through the State Liaison Officer to the National Park Service for approval.
The Nevada Division of State Parks handles the announcements when there is an availability of LWCF funds for local park and recreation capital improvement and acquisition projects. All political subdivisions, including counties, incorporated cities, unincorporated towns, general improvement districts, and Native American tribal governments.
2018 Grant Information
View Fact Sheet on the Land and Water Conservation Fund State Assistance Program in Nevada.
LWCF Sign Information
Other Program Documents
CONTACT
Janice Keillor
Park and Recreation Program Manager/State Trails Coordinator
(775) 684-2787
Email